The state must remain vigilant against the efforts of pro-abortion activists.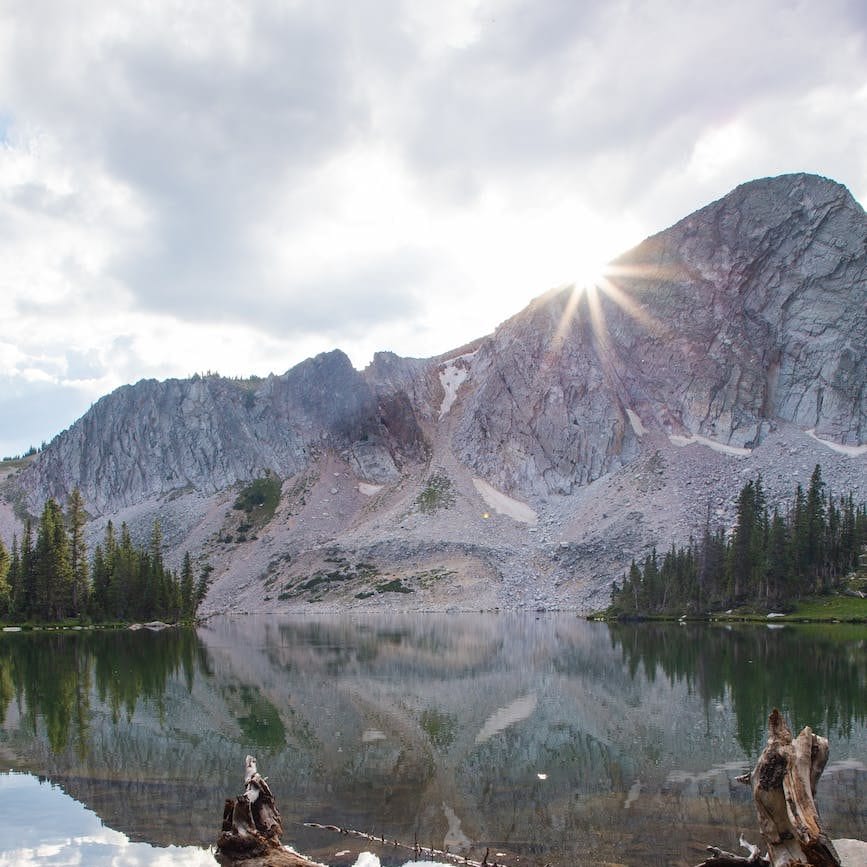 South Dakota, a state often found in the vanguard of AUL's Life List, is continuing to push toward zero abortions. In the state's most recent report on abortion statistics, the number of abortions decreased to 137 for 2022. That is down from 414 abortions in 2019, a 67 percent decrease.
The state's policy approach is proving to be highly effective in welcoming and protecting its residents from the moment of conception. In fact, the number of abortions in South Dakota following the Dobbs decision fell from 28 in June to 0 in July and the following months. It is expected that the number in 2024 will be zero.
South Dakota was prepared for the Supreme Court to overrule Roe v. Wade, having established a trigger law outlawing abortions upon the demise of the opinion. The state listened to the will of people, something the Supreme Court silenced in Roe, and sought to protect life. It has done exactly that.
However, South Dakota's work isn't done. The state must remain vigilant against efforts to reopen the doors to abortion in the state. Just this year, the legislature defeated a proposed bill that would have allowed for the intentional killing of the unborn. Though the circumstances covered by the bill were limited, such creep away from outright protection of human life would again place the abortionist at door to the womb for South Dakota's unborn.