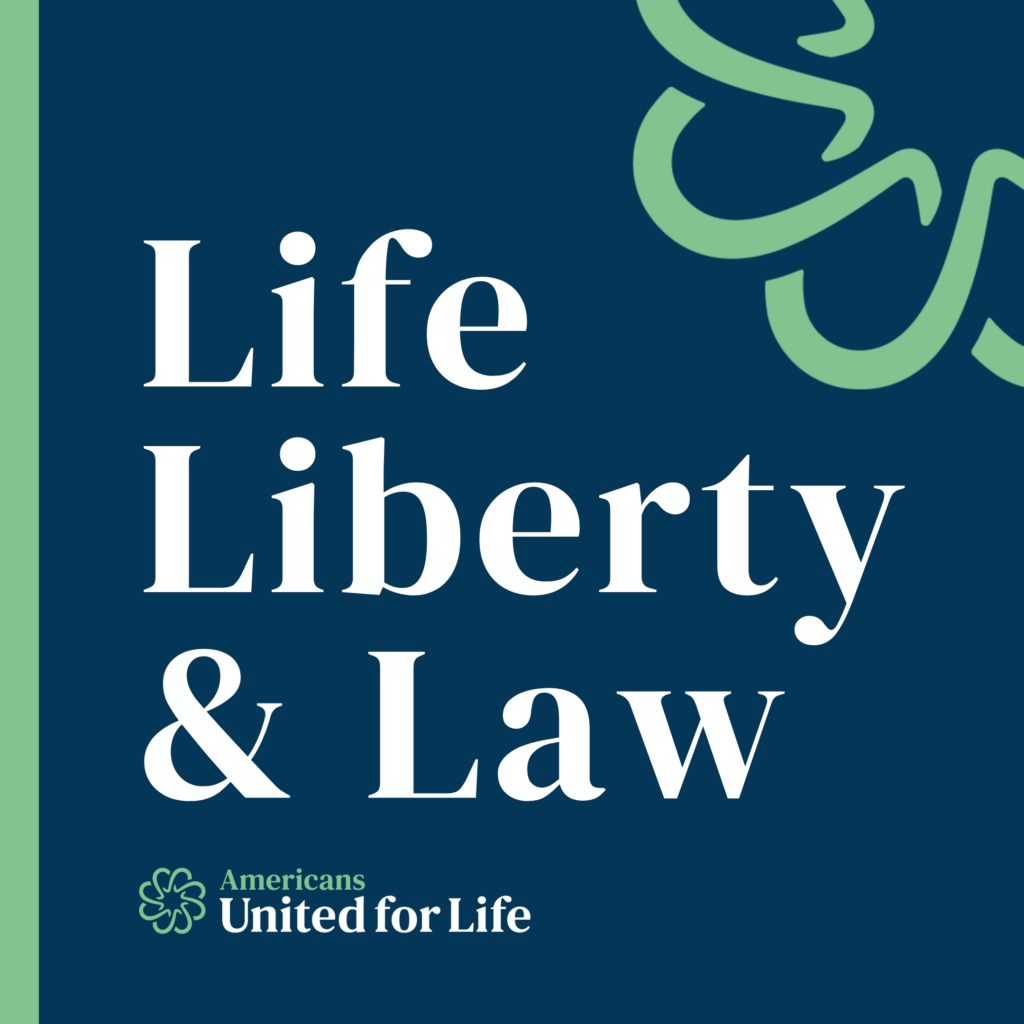 When the COVID-19 pandemic hit in early 2020 and Americans entered into what authorities assured us would be "two weeks to slow the spread," many predicted a baby boom would be the natural result of this time of closeness in quarantine. Yet there's been no baby boom. And in fact, it looks like family formation and birth rates may, in fact, be continuing to decline as a result of the pandemic and the economic fallout of more than two years of ad hoc state and fiscal policy decisions.
As human persons, we're make for relationship. We're made for each other. We're made for family and for community. We're made for love. These insights are at the heart of Americans United for Life and our mission to advance the human right to life in culture, law, and policy.
So what do these challenging trends in birth rates, family formation, and economic portend for American life—and a possible poe-Roe cultural and political environment?
We're thrilled to speak today with Dr. Catherine Ruth Pakaluk, Associate Professor at The Catholic University of America. Dr. Pakaluk joined the faculty at the Busch School in the summer of 2016, and is the founder of the Social Research academic area, where she is an Associate Professor of Social Research and Economic Thought. Formerly, she was Assistant Professor and Chair of the Economics Department at Ave Maria University. Her primary areas of research include economics of education and religion, family studies and demography, Catholic social thought and political economy.
Dr. Catherine Ruth Pakaluk at The Catholic University of America
What Coronavirus Taught Us about the American Family