U.S. President's Emergency Plan for AIDS Relief (PEPFAR) is being politicized by pro-abortion activists.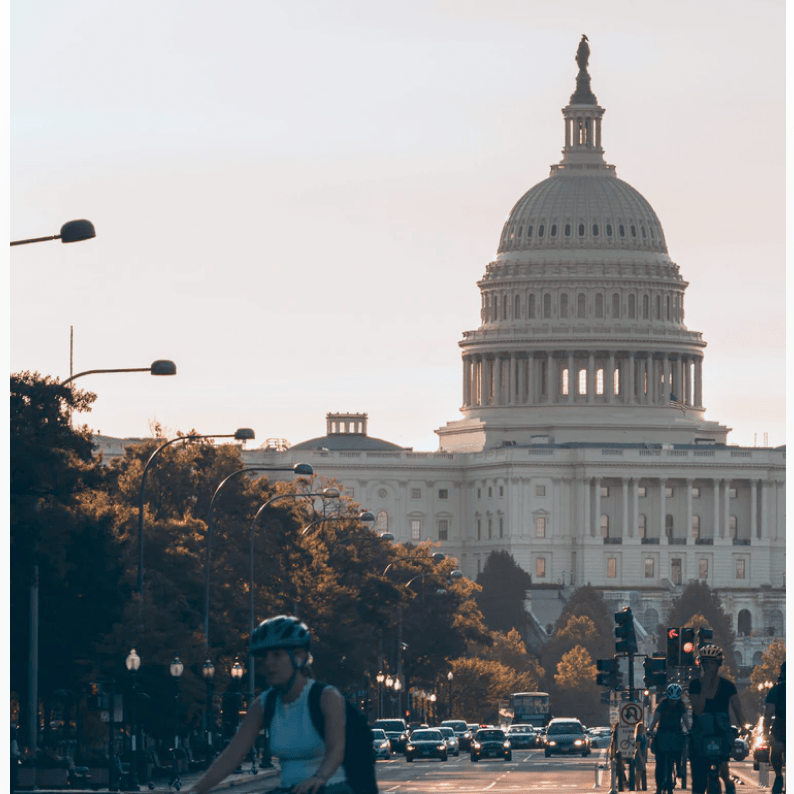 Americans United for Life joined eleven other organizations in urging Speaker McCarthy and Leader McConnell to reauthorize PEPFAR with pro-life protections.
Bradley Kehr, Government Affairs Director, said, "An exceptional program like PEPFAR should not be subjected to the corruption of political winds. Undermining the good work of this program for the purely political means of forcing abortion on demand places people's lives at risk."
Jesse Southerland, Federal Policy Director, said, "PEPFAR is one of the most successful humanitarian programs the U.S. government has ever had. It's credited with saving over 25 million lives and is currently relied on by millions living with AIDS/HIV."
Southerland continued, "The politicization of PEPFAR by this current administration jeopardizes America's promise to end the AIDS/HIV pandemic by 2030. We call on Congress to protect this program and preserve the authorities that are set to expire this year, especially the requirement that 10% of funds be expended for programs targeting orphans and vulnerable children affected by HIV/AIDS."
Advancing American Freedom, Catholic Vote, Family Policy Alliance, Family Research Council, Heritage Action for America, The Heritage Foundation, March for Life, March for Life Action, National Right to Life, Susan B. Anthony Pro-Life America, and Students for Life of America joined AUL in signing the letter.
The full letter can be found here.